Description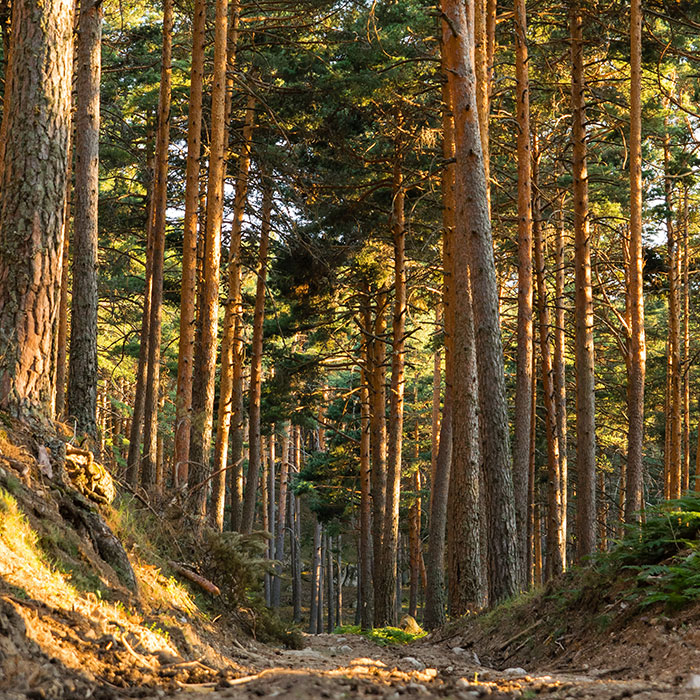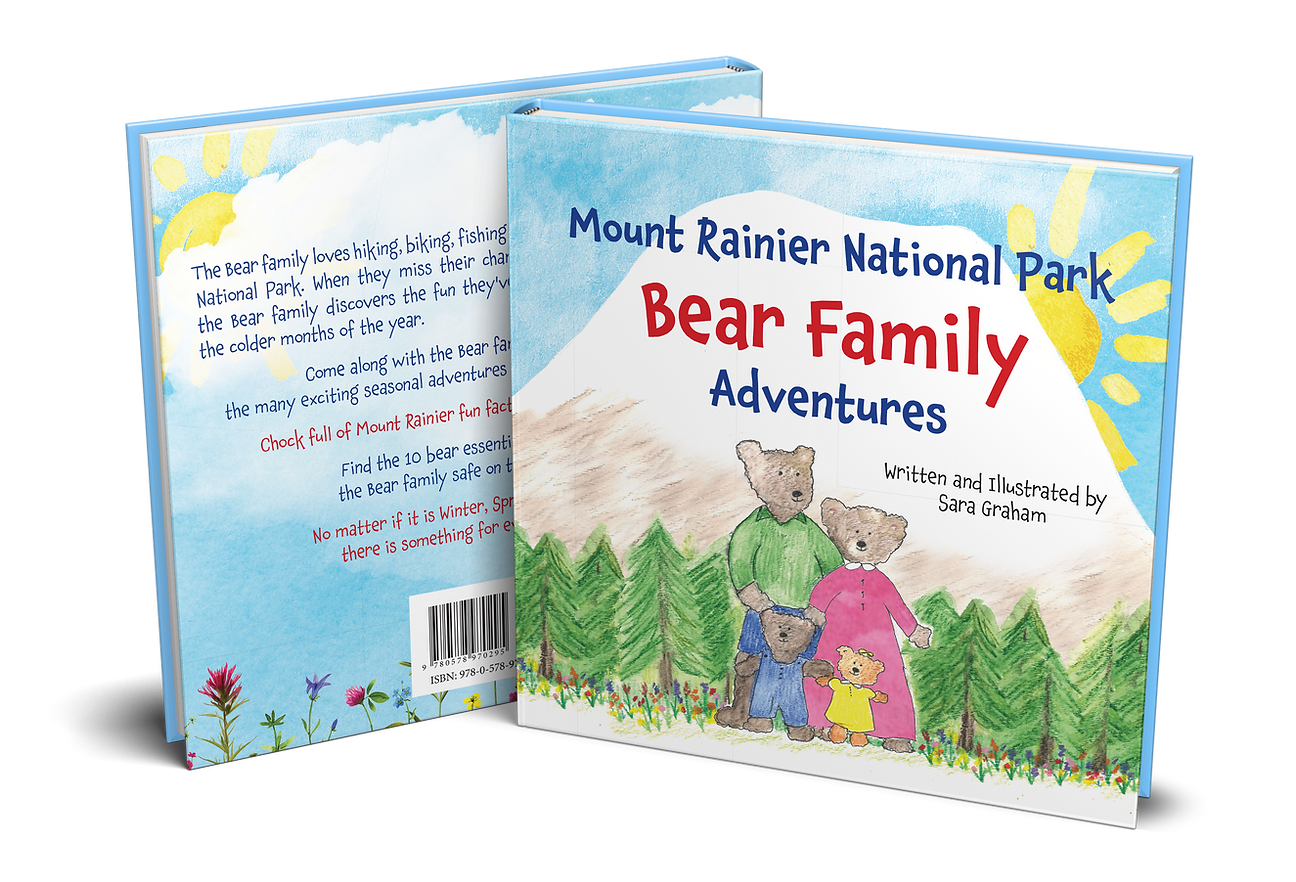 The Mount Rainier National Park Bear Family Adventures is now available for preorder.
​We are excited to share this labor of love with you. You can order by clicking the button below and you will be one of the first to receive this beautiful new book that celebrates Mount Rainier and includes lots of fun facts and great information to celebrate the great outdoors.
​The bear family loves hiking, biking, fishing and exploring around Mount Rainier National Park. When they miss their chance to hibernate one cold winter, the Bear family discovers the fun they've missed at Mount Rainier during the colder months of the year.
Come along with the Bear family as they explore the many exciting seasonal adventures at Mount Rainier National Park. Chock full of Mount Rainier fun facts for the trivia enthusiast. Find the 10 Bear essentials to help keep the Bear family safe on their adventures. No matter if it is Winter, Spring, Summer or Fall there is something for every Bear to do!